The How, Why and What of Executive Summaries (2)
Friday, 08 June 2018 08:30 - 10:15
WSP House
70 Chancery Lane, London, GB
Invitation to attend this free APMP UK June event in London
The How, Why and What of Executive Summaries
Speaker: Chris Milburn, Shipley
Kindly hosted by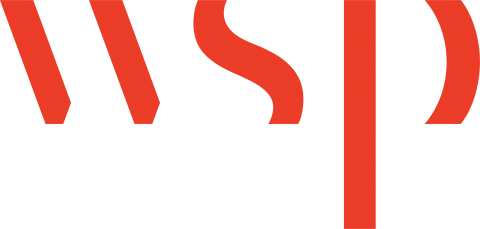 8 June 2018 – London
The How, Why and What of Executive Summaries
This is another chance to hear Chris's very successful APMP UK Conference presentation.
The Executive Summary is the foundation of your proposal, so why is it written late, or not at all?
The Executive Summary underpins your business development process. As the interface between sales and the bid team, it conveys the strategy that will win the hearts and minds of your customer. It may be the only document key decision makers read, yet it is often left until last, a poorly written cut and paste which talks about you, not your customer.
This session will introduce a process you can use to guide salespeople through writing an executive summary by answering a series of questions.
Takeaway: Attendees will learn how to get the sales team to write an Executive Summary (or give you the information you need for the task!)
---
Chris Milburn has been a freelance associate with Shipley Limited since September 2006. He joined Shipley full time in 2017 to market its suite of business winning products.
Chris has been an active supporter of APMP UK since he joined in 2007. He was a member of the board from 2010 until 2016 serving as Communication Director, Conference Director (2015) and delivered the first Symposium in 2016.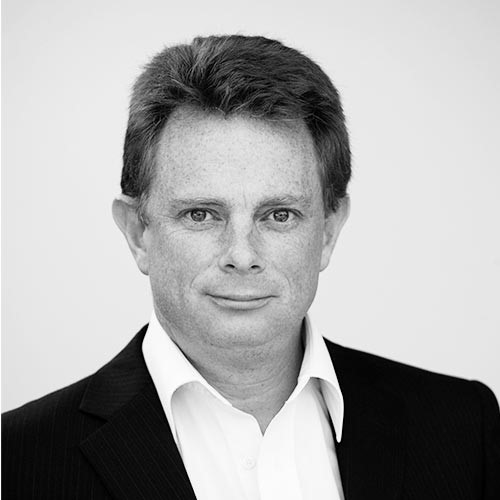 ---
Format of Event
08:30 to 09:00 Arrival and Networking)
09:00 to 09:45 Presentation and Q&A
09:45 to 10:15 Close and Networking 
---
Travel Information
The nearest tube stations are Chancery Lane (Central line) or Holborn (Central and Piccadilly lines).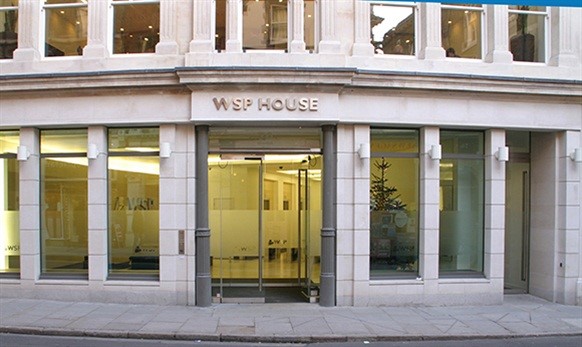 Image: WSP House
---
Tags: Monthly