APMP June event in Glasgow: The right ingredients for a successful bid function
Wednesday, 13 June 2018 09:00 - 11:00
Hymans Robertson
20 Waterloo Street, Glasgow, GB
Invitation to attend this free APMP UK June event in Glasgow
The right ingredients for a successful bid function
Speakers: Andrew Brookes and Chris Hopkins, Aviva
Kindly hosted by

---
 13 June 2018 – Glasgow
The right ingredients for a successful bid function 
In this interactive session, Andrew and Chris will explore what elements are needed to become a successful bid function 
They will provide examples of their own experiences - what worked well and what didn't - in building a bid team.
It promises to be a fun, interactive and interesting session. History has shown bid and proposal professionals often have varying opinions so come along and share your own experiences….
---
Chris and Andrew have over fifteen years' experience between them at Aviva and joined the Aviva Life Bids team in 2010 and 2011 respectively as Proposal Writers, before becoming Bid Managers where they consistently achieve win rates of over 75%  . Both are CPP qualified and over their years on the team have successfully managed multi-million pound deals, helping Aviva to secure and retain business with partners that include banks and retail services.
---
Format of Event

09:00 to 09:30 Arrival (Refreshments and Networking)
09:30 to 10:30 Presentation
10:30 to 11:00 Close and Networking
---
 Travel Information
 The venue is a short walk from Central Station
.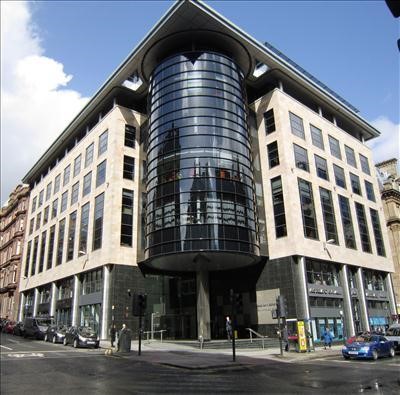 ---
---
Metadata (will be hidden)
EventID = 44629288403
OrganizerID = 376450838
VenueID = 23961335